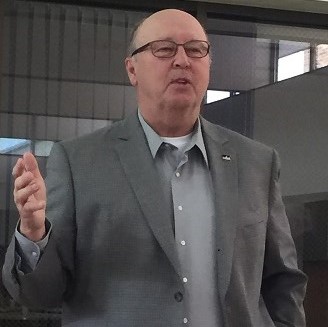 In a recent Carroll Chamber of Commerce Legislative Forum, Senator Mark Segebart and Representative Brian Best were asked if the legislature has adequate funds to backfill all of the real estate tax exemptions it has created. Sen. Segebart said the short answer is yes, because some things were vetoed last year that legislators didn't expect would be vetoed as a means for Governor Terry Branstad to make sure funds were available for those commitments.
The state government has created a number of tax credits over the years, and Segebart said what they are guilty of every time is saying they will backfill those tax breaks.
The state, however, has said they will not suffer because the government will replace the shortfall for them. The problem, Segebart said, is there is no other way to do that than to pull the money out of reserves. So, right now, there is enough in reserves, but it is rapidly depleting the large surplus we have had for the last couple of years. Best said the House absolutely wants to keep the promise they have made to backfill and cover the money lost to counties and cities across the state.