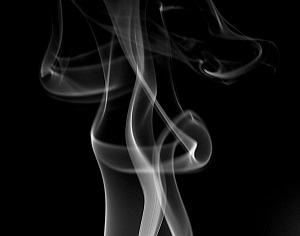 A new United States Food and Drug Administration (FDA) regulation may threaten to force a Carroll business to change the way it operates. The Vaped Ape is an e-cigarette and vapor shop on Highway 30 East that opened two and a half years ago. The owner, Seth Peters, says the store operates solely as a retailer and does not allow minors inside, but is still threatened by the new FDA rule which will make the liquids in their products too expensive for manufacturers to distribute.
That rule goes into effect in 2018, and the FDA has already frozen new e-cigarette or vapor products from entering the market in August. This will affect the whole supply chain, from manufacturers to retailers.
Peters say he was a cigarette smoker for years and switching over has made him feel much better. He has never claimed it is a beneficial habit, but says the alternative is much worse.
Peters opened the business to bring some larger city benefits to Carroll and has seen his business do well since it opened. Currently, a Wisconsin Senator, Ron Johnson, is challenging the FDA on the new regulations.