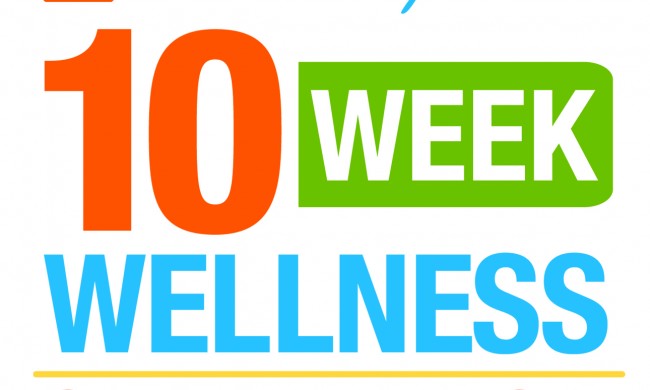 Carroll County Public Health is encouraging area residents to participate in the upcoming 2018 Live Healthy Iowa Challenge. In just over a week, tens of thousands of Iowans will begin their 10 week journey towards making healthier lifestyle choices. Dr. Amy Michelle Willcockson, with Live Healthy Iowa, says the program, which used to be called Lighten Up Iowa, has continued to grow since its inception in 2002.
Participants do not need to be in great shape to sign up for the challenge. The program is meant to encourage healthier habits, not be a strict exercise regimen. Willcockson says they have incorporated team aspects to help people see it through to the end.
Willcockson says the Live Healthy Iowa Challenge is different because it is entirely available online. She says participants will be able to see their individual or team progress compared to other users across Iowa.
The Live Healthy Iowa Challenge begins Monday, Jan. 22 and continues through the end of March. People can still sign up to participant for only $22. The registration fee gives you access to a personal dashboard, goal setting tools, a t-shirt and so much more. A link to Live Healthy Iowa's website for more information and to register can be found below this story.
______
 https://www.livehealthyiowa.org/index.php