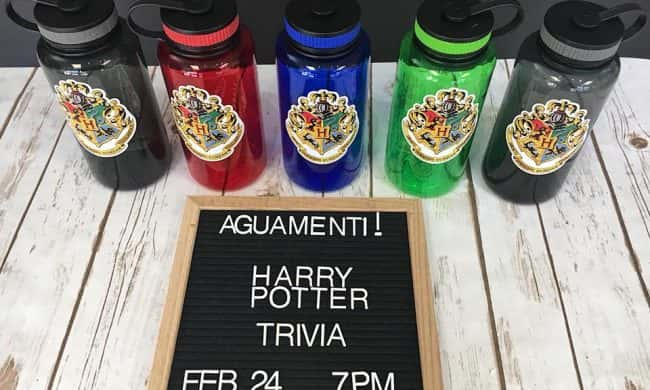 The Carroll Arts Council will be hosting a unique event to help support the Carroll Public Library expansion project. Council President, Laura Comito, says the competitive trivia night will also feature a chance for attendees to grab some theme-related treasures.
The 13 available tables are already sold out, but some people can come down and buy-in as an individual for $25. Even those not participating in the trivia portion can bid on silent auction items in person or through the Art Council and Artworks Studio's Facebook pages. Comito says there are some fabulous gifts from local businesses and sponsors, including a $500 gift card photo session from Photography by Fiscus and much more.
Bidding will be open prior to the event as well as during the trivia night competition. Links to the Facebook pages can be found with this story on our website.
________________________
  Facebook Pages:
          Carroll Arts Council/Community Theater https://www.facebook.com/carrollarts/
          Artworks Studio https://www.facebook.com/LauraLComito/