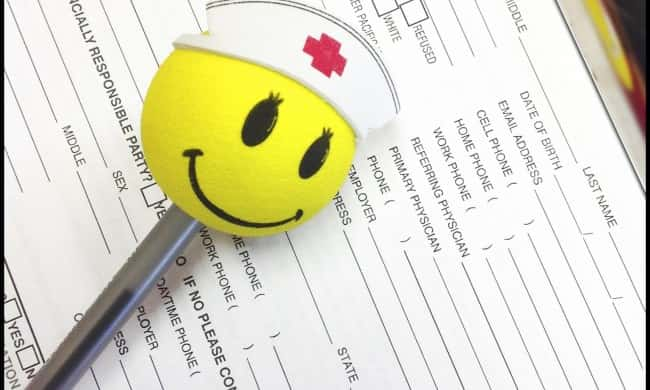 The cost of insuring the City of Lake View's employees is going up even though their rates went down compared to last year. City Administrator, Scott Peterson says a fee connected to the Affordable Care Act caused the increase.
That increase equates out to $13,800 per month for the city to provide policies for 12 employees. The benefits in the plans have not changed and employee risk has decreased. Peterson explains how employee risk was calculated.
The insurance plan for Lake View employees operates on a calendar-year basis. The new insurance rates will go into effect Jan. 1, 2018 and continue until the end of 2018. Cross and Blue Shield provides healthcare insurance for the city.