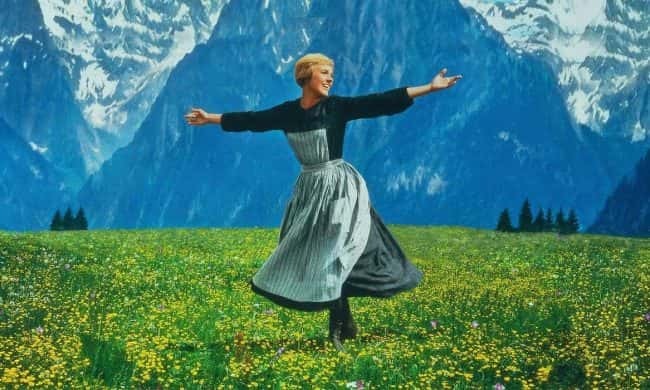 The fine arts department at Kuemper Catholic High School is putting on a production of "The Sound of Music" on March 23, 24 and 25 at the Carroll Rec Center. Kuemper President, John Steffes, says they are very lucky to be able to put on this particular play.
One long-time Kuemper supporter, Marilyn Setzler, took advantage of the Broadway version being so close to home to provide a unique opportunity for the entire Kuemper cast and crew.
Steffes says they are trying to get Father Feller to make a cameo appearance, but he is not sure if he will be able to make it. The scheduling is different this year with the elimination of the Sunday matinee. Performances will be at 7:30 p.m. and tickets are available for purchase at the door or in advance at the high school between 7 a.m. and 4 p.m. Carroll Broadcasting will bring you more from the cast of the play in an upcoming broadcast.