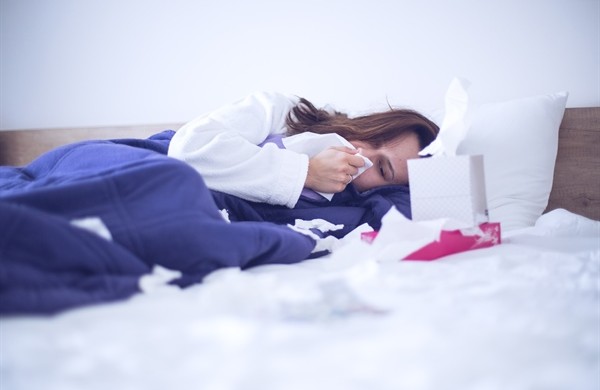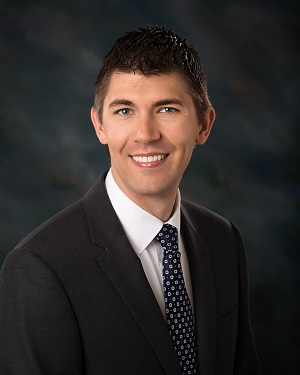 Dr. Patrick Courtney
Schools across the area have reported an uptick in illness-related absences in recent weeks, and Dr. Patrick Courtney with the St. Anthony Clinic in Carroll says the clinic and the hospital are experiencing an increase in cases as well. As of this morning (Wednesday), only one bed of the 35 to 40 beds on the medical floor at St. Anthony was still open. He says the pediatrics departments have also been flooded with flu patients.
The Iowa Department of Public Health Center for Acute Diseases reports that we saw the peak of influenza cases last year in mid-March. Dr. Courtney says this year is already well above the numbers seen last year, and it looks like it is continuing on an upward trend right now. Many people call gastroenteritis or viral infections of the stomach or the intestines the stomach flu, but the hospitalizations taking place right now are strains of influenza.
Dr. Courtney says those commonly at risk are the very young, adults over 65 and people with heart failure and lung problems such as asthma and COPD. These at-risk individuals should see a doctor as soon as they develop symptoms to be tested and treated appropriately. Most young and middle-aged adults who don't have underlying medical conditions don't need to be treated unless they are developing fevers or other serious complications. Dr. Courtney said as of right now, there are no indications of when they will see case numbers peak, then begin tapering off this season.
There are some precautions people can take to prevent contracting influenza.
He says that if you do become ill, the best thing you can do is stay home until at least 24 hours after any fever subsides. The most common strands seen in Iowa right now, with 83 percent of cases testing positive, is H3N2. The other common strands are H1N1 and two different types of Influenza B; and all four of these are matched in the current vaccine.