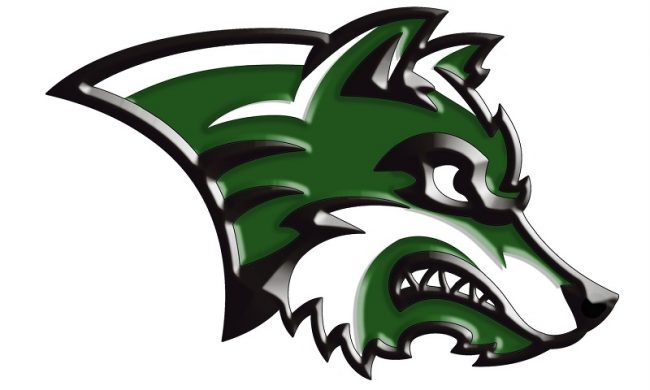 A message was distributed to all parents and guardians of students in the IKM-Manning School District late Monday afternoon regarding the recent anonymous threats students and parents in districts throughout the state received last week. The letter begins by assuring everyone that there has been no credible threat made to IKM-Manning students, staff or buildings, but that a note was discovered last Tuesday in a bathroom stall in the high school. Superintendent, Trevor Miller, says that the administration immediately implemented their policies and procedures for just such an event.
"At no time were our students and staff in any danger," Miller says. And he believes that it may be a copycat type of action, but not on the level of the hacking event with the Johnston School District.
He adds that he wants to provide a word of caution to individuals who even consider something like this.
The administration says that they do want to be transparent and let all interested parties know what has transpired, and will let parents and guardians know about the incidents as soon as is feasible. Miller says he knows rumors go around about these types of things and a lot of misinformation can be spread and they want to be sure that there is one voice and a consistent message about the truth in these matters. Miller added that their punishment will follow school policy, but it will be up to the authorities as to whether there will be any criminal charges levied against the student.