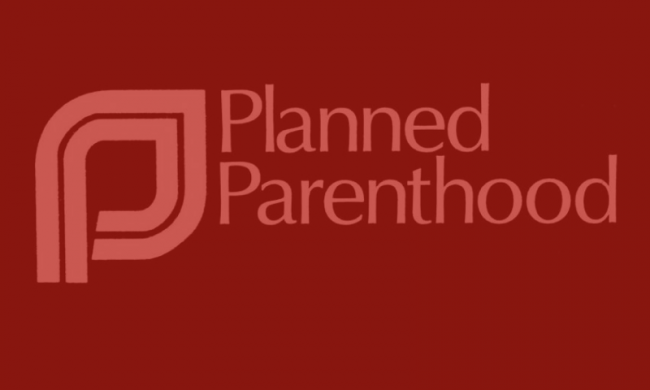 In Tuesday morning's Condition of the State Address, Gov. Terry Branstad said he is making a two-year balanced budget proposal that includes some difficult reductions. He has promised, however, that with the tax revenue shortfalls of $132 million predicted in December, there will be specific areas where cuts will not be made.
He said his budget prioritizes education, health care, economic development and public safety, and eliminates funding to Planned Parenthood.
This statement was met by a long stretch of applause, after which Branstad went on to say that he and Lt. Gov. Kim Reynolds remain dedicated to a smaller, smarter government that still efficiently provides crucial services to Iowans.