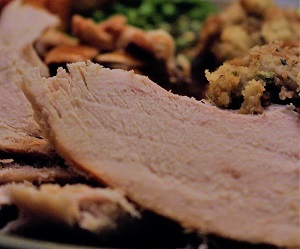 The Glidden City Council is moving forward with plans to bring a meal program for seniors into town. On Monday, councilmembers approved an agreement with the Glidden-Ralston School District. Under the agreement, the city will manage the administrative aspects of the project and district staff will prepare the meals. City Clerk, Suzy Danner says the number of people who have signed up far has exceeded expectations.
Danner says it is not too late for seniors to sign up, even though the deadline has passed.
She notes the city has focused on making sign ups as simple as possible to encourage more involvement.
The cost of each meal for seniors is only $3.60, the same rate adults would pay for meals at the school. Meal service could begin as soon as the end of October. Before they can continue with the effort, the Glidden-Ralston Board of Education will need to approve the agreement. Their next meeting will be held on Monday, Oct. 16 at 4:30 p.m. in the boardroom at the school.