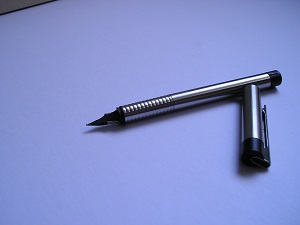 The Carroll Community School District (CCSD) Board of Directors ratified a new contract with the Carroll Education Association (CEA) hours before both houses of the Iowa General Assembly approved a bill reducing collective bargaining rights of public workers. The board and CEA agreed to a deal in which teachers received an increase to their benefits package of 1.90 percent which totals $194,740 for fiscal year 2017-2018. In the following fiscal year, teachers will receive a 2.25 percent increase. Superintendent Rob Cordes says this contract will last until June 30, 2019.
Rather than a full step in the salary schedule, the CEA opted for a half step to keep the school's contribution to teacher insurance premiums at 100 percent and family at 90 percent. Business Manager, Gary Bengtson, says insurance claims were higher than normal this year and resulted in a $99,590 increase in coverage costs.
Negotiations this year concluded much sooner than compared to previous years. The collective bargaining bill in the Iowa Legislature played a role in the timing, and Cordes says it was important to ensure CCSD knew where it would stand in the coming years.
The board also approved a contract with the Carroll Education Support Association. Carroll Broadcasting will bring you more on that agreement in a future broadcast.