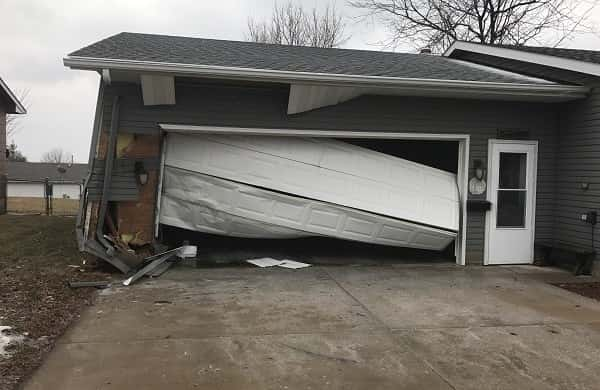 The Carroll Police Department has been out all morning, assisting motorists that had found themselves out of control or stranded with the quick onset of icy roads very early this morning. Chief Brad Burke said that within the city limits they have responded to roughly a dozen accidents.
He said conditions have improved slightly since the plows have been out applying brine on the main roads, but the side roads and the sidewalks are still treacherous in places and conditions are expected to change yet again as the day goes on.
Burke said there were also quite a few stranded motorists, but they were unable to assist them because they were busy dealing with accidents. The Carroll Communications Center issued an advisory against travel this morning and a tow ban was in effect. That ban has been suspended–for now.
He reminded motorists that if they are going to be traveling, plan ahead and have emergency supplies with you, like extra clothing, gasoline, food and water. It may be several hours before help can arrive.
Burke said they will be closely watching the weather and will get notices right away to Carroll Broadcasting and will also post them on their Facebook page. Weather updates and cancellations can always be found at carrollbroadcasting.com.