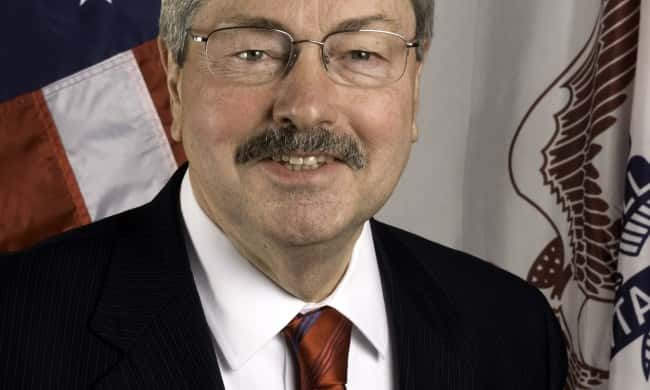 In what will likely be the last address that Gov. Terry Branstad makes to the Iowa Legislature and the people of the state on the Condition of the State, he said he is proud to be making his 22nd appearance in this capacity as Governor. He spoke about the estimated decrease in tax revenues of $132 million that the state is facing and that there are three items that make up 90 percent of the general fund expenditures. Those are Medicaid Services; employee wages and benefits and K-12 education. He said even with the expected revenue shortfall, a top priority is growth in Iowa's talent pipeline.
Education and job training are the foundation for growth, he said. And he is making a recommendation for an increase of $78.8 million for K-12 education in fiscal year 2018 and an additional $63.5 million for fiscal year 2019, which equals roughly two percent growth for each year.
He said he and Lt. Gov. Kim Reynolds have launched the comprehensive Computer Science initiative as well. Urging every high school to offer at least one high-quality computer science course, every middle school to provide exploratory computer science and every elementary school to offer introduction to computer science. This is one way, he said, to ensure every student is a participant in aligning education and training with essential workforce needs. We will bring you more from Gov. Branstad's Condition of the State address in upcoming broadcasts.