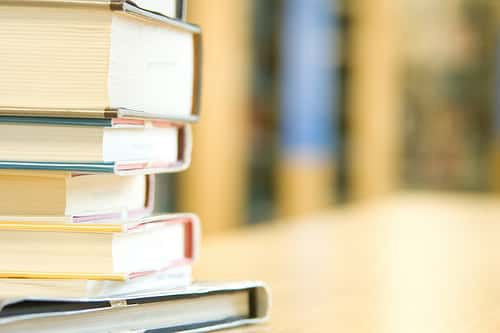 The Carroll Public Library Board of Trustees has finished their search for a new Library Director. The library has been without a director since Brandie Ledford resigned in December last year. CPL Board of Trustees President, Jacob Fiscus, says they just got the news Thursday afternoon.
Rachel Van Erdewyk, a CHS alum, is currently a student at the University of Illinois Urbana-Champaign and will graduate in May with a master's in Library and Information Science. Fiscus says Ledford has been helping run the library remotely and may return to Carroll to help Van Erdewyk.
Van Erdewyk is slated to begin her work as director on May 17. Her hiring won't be official until the trustees approve it at their meeting on Monday at 5:15 p.m. at City Hall.