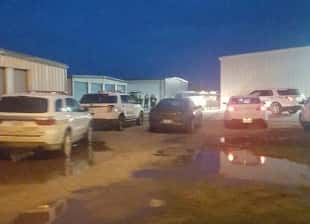 Local authorities were called out to two separate incidents yesterday afternoon and evening in Carroll, one which ...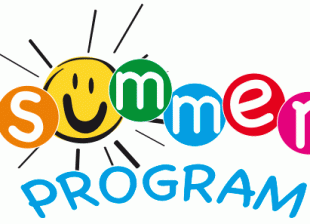 The Audubon Elementary School has received a federal grant to support a summer program for current kindergartners ...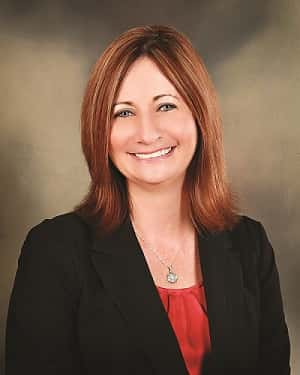 Heather Cain, CEO of Stewart Memorial Community Hospital and McCrary Rost Clinics in Lake City has announced she will ...
Kuemper High School commencement ceremonies brought to an end the high school career of 80 members of the class of ...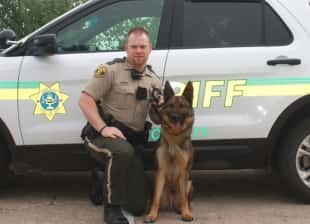 The Sac County Sheriff's Office has added a new member to their team with the addition of Peaty, a three-year-old ...
Obituaries
Funeral services for 90 year old Mabel Farrell of Scranton will be Saturday at 11:00am at the Church of Christ in ...

Mass of the Christian Burial for 96 year old Luella Klein of Templeton will be Tuesday at 10:30am at the Sacred Heart ...

Mass of the Christian Burial for 89 year old Sister Marian Wieland of Carroll will be Friday at 1:30pm at the Holy ...