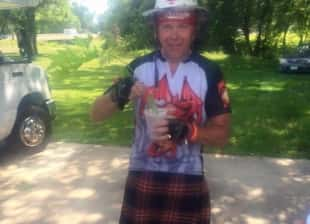 Manning's sixth annual Trail to Nowhere Ride is Saturday, April 22, and registration is open right now. Manning City ...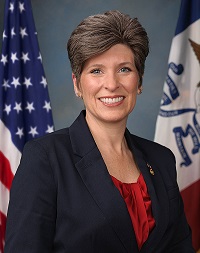 Senator Joni Ernst has called on the U.S. Department of Veterans Affairs to address the failures of the Veterans Crisis ...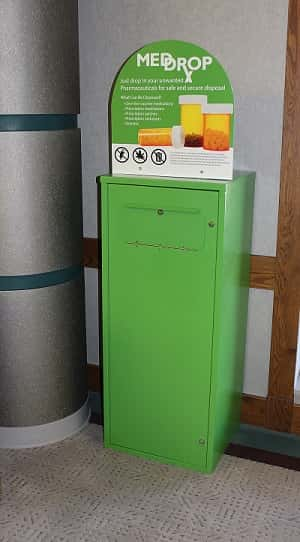 Opioid abuse is the fastest growing form of substance abuse in the United States and in Iowa. To combat that increase ...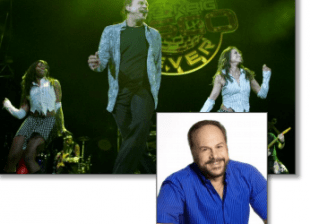 Tickets are now on sale for one the hottest acts to come to the Wild Rose Jefferson Casino and Resort, KC and the ...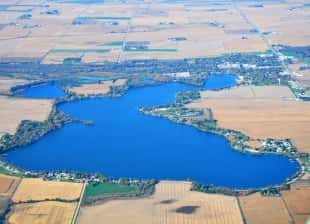 The City of Lake View has started making preparation to annex a portion of land near the east shore of Black Hawk Lake. ...
Obituaries
A memorial service for 74 year old William "Bill" Joseph Clinton of Carroll will be held at 2 p.m. Saturday, at the ...

Funeral services for 94-year-old Ken Ewoldt of Manilla will be held Thursday at 10:30am at the United Church in Manilla ...

Mass of the Christian Burial for 84 year old Agnes Lutwitze of Sioux City will be Tuesday morning at 10:30 at the ...