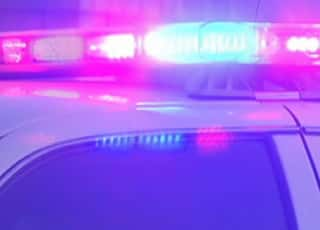 A passenger was injured in a two-vehicle accident Monday afternoon at the intersection of Highway 30 and Grant Road. ...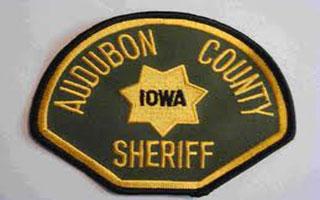 The Audubon County Sheriff's Office reports two individuals were charged on Tuesday in two separate incidents. ...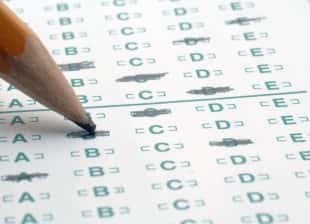 Each year, students take part in ACT testing, and the results are then reported to area schools in the fall. South ...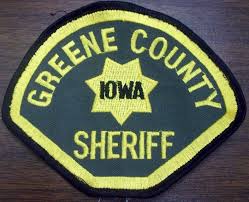 Two vehicles were totaled in an accident Tuesday night east of Churdan. At approximately 6:05 p.m., the Greene County ...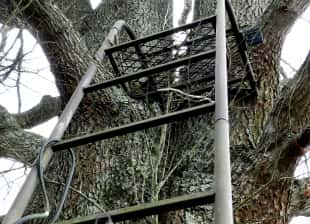 The Iowa Department of Natural Resources (DNR) is reminding hunters to be sure and check any safety equipment prior to ...
Obituaries
Funeral services for 87 year old Patricia MacDonald of York, Nebraska, formerly of Scranton, will be Friday at 10:30am ...

A Memorial Service for 97 year old Vivian Hodges of Lake City will be Sunday at 2:30pm at the Kingdom Hall of ...

Mass of the Christian Burial for 77 year old Robert Christensen of Vail will be Thursday at 10:30am at the St. Ann ...