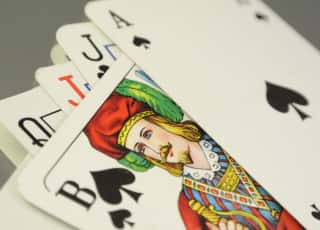 The Glidden Parks and Recreation Board is inviting residents to join them next weekend for the Annual Euchre ...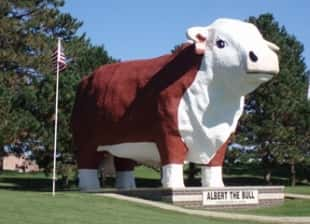 City officials in Audubon are exploring the possibility of making significant capital improvements across multiple ...

An Okoboji woman was taken into custody Friday on 19 felony charges. The Iowa Department of Public Safety reports that ...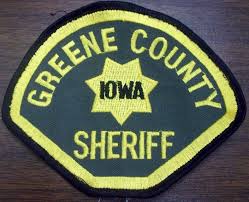 The sleet and snow on Friday and Saturday resulted in the Greene County Sheriff's office responding to a half dozen ...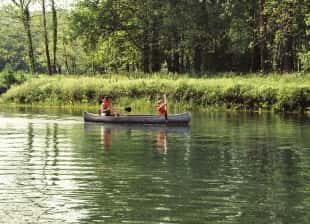 Summer nature camp registrations for two regional conservation boards are going on this week. The Sac County ...
Obituaries
Funeral services for 98 year old Cleora Rohrbeck of Glidden will be Monday at 11am at the Peace Lutheran Church in ...

Mass of the Christian Burial for 91 year old Gloria Schon of Sac City, formerly of Lytton, will be Monday at 2pm at the ...

Mass of the Christian Burial for 92 year old Matthew Neppel of Carroll will be Wednesday, March 21st, at 10am at the ...