Most Recent Features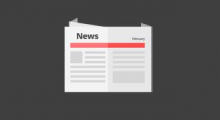 Oct 09, 2015
Volleyball IKM/Manning and Audubon At Western Iowa Conference Tournament Coon ...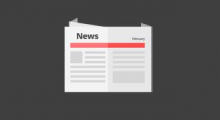 Oct 09, 2015
Volleyball Kuemper At Hampton Dumont Tournament At 9:00 Carroll JV Tournament ...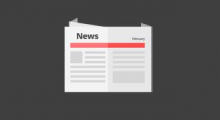 Oct 09, 2015
South Central Calhoun At East Sac East Sac 3 South Central Calhoun 2 11-25, ...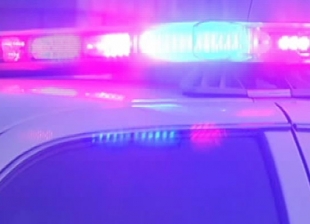 Carroll Police and the Carroll County Ambulance responded to an incident yesterday (Wednesday) afternoon at ...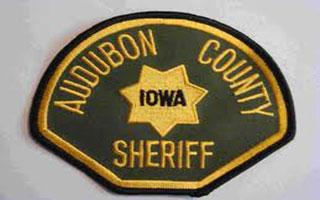 A previously reported incident in Exira in the 1400 block of 300th Street led to the arrest of 57 year-old Charles ...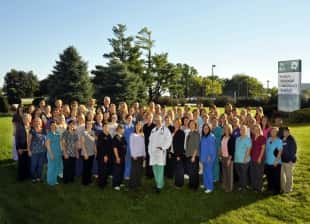 For the fourth time in the past five years, Stewart Memorial Community Hospital in Lake City has been named to the Des ...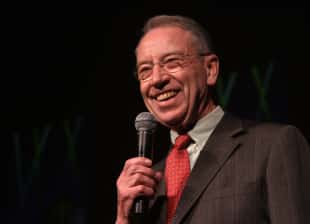 As part of his annual 99-county tour, Senator Chuck Grassley will be in Iowa later this week and early next week, ...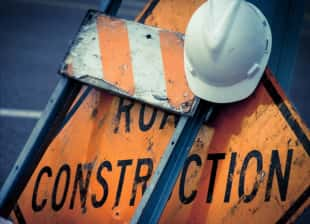 A road closure in Sac County might affect drivers who use old Highway 20 on a regular basis. The county will be closing ...
Obituaries
Funeral services for 60 year old Cindy Gunderson, formerly of Odebolt, will be Saturday at 3:30pm at the ...

Funeral services for 40 year old Aaron Bauman of Carroll will be Monday at 11am at the Carroll Church of Christ.  ...

Funeral services for 87 year old Pearl Kurth of Carroll will be Tuesday, October 20th, at 10:30am at the Hausbarn ...