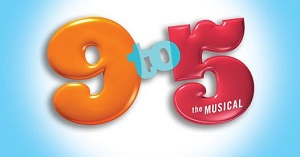 Tickets are now available for early purchase for the Carroll High School (CHS) fall play coming up in November. This ...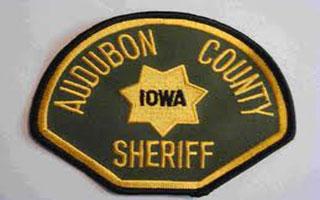 An Exira woman has been charged with public intoxication following an incident in Exira Thursday night. At ...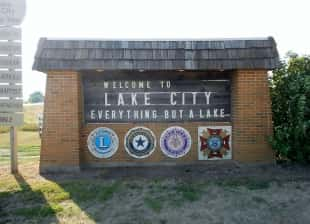 The Lake City City Council is forming a committee to investigate the possibility of renovating the Lake City Community ...

Iowa's Attorney General, Tom Miller, continues to advocate for the state's residents as he recently joined a ...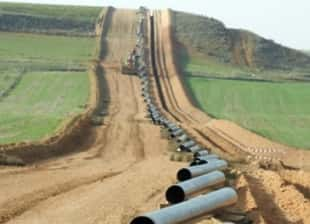 The company that built the Dakota Access oil pipeline that runs diagonally across Iowa, from the northwest to the ...
Obituaries
Funeral services for 87 year old Patricia MacDonald of York, Nebraska, formerly of Scranton, will be Friday at 10:30am ...

A Memorial Service for 97 year old Vivian Hodges of Lake City will be Sunday at 2:30pm at the Kingdom Hall of ...

Mass of the Christian Burial for 77 year old Robert Christensen of Vail will be Thursday at 10:30am at the St. Ann ...