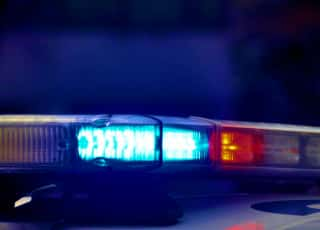 One person was transported for treatment of minor injuries Thursday morning after an accident on Highway 71 near Mount ...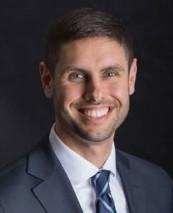 Only a few hours after asserting that he would not be withdrawing from the gubernatorial race, Democratic candidate, ...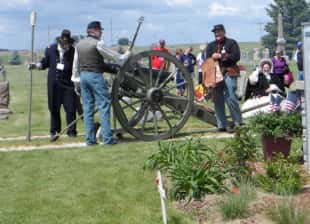 This Memorial Day weekend, people can take a walk to remember our veterans and to learn more about our history. ...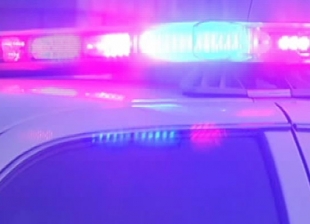 An Ogden teenager was arrested by the Jefferson Police Department during a traffic stop early Thursday morning. At ...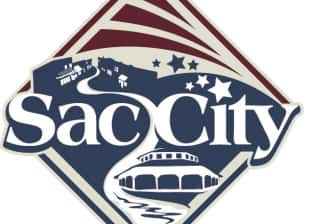 Officials in Sac City are exploring a policy change that would put tighter regulations on alcohol consumption on public ...
Obituaries
Funeral services for 82-year-old Norma Jean DeMey of Carroll will be Wednesday at 10:30 am at the Dahn and Woodhouse ...

Funeral Services for 91 year old Lorene Conner of Jefferson formerly of Lidderdale will be held at 10:30am Tuesday at ...

Mass of the Christian Burial for 101-year-old Alita Snyder of Breda will be Tuesday at 10 am at the St. Bernard's ...